How To Make Car Shopping Fun For A Change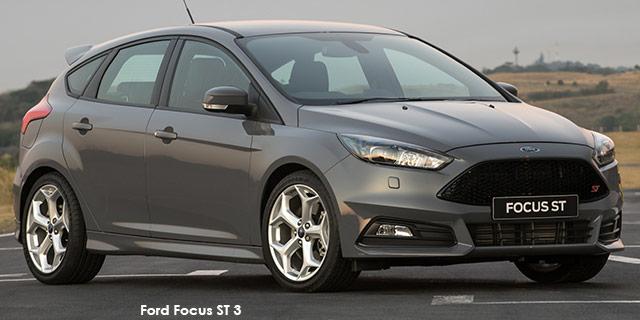 With the right advice, you can have a much better experience when it comes to buying cars. Everyone has had a less than stellar experience. Flip everything on the salesman, and learn to stand on your own two feet. You can take control, and you can get the deal that you've been looking for.
Do not make the mistake of believing that you have to pay the full asking price for a used car. There should always be room for negotiation. if a car has been on the market for a while with no buyers, that will make the seller more likely to accept an offer of less than they are asking for.
Know what type of vehicle you are looking for before stepping foot into a dealership. Read up online ahead of time to make an informed decision. You can also get a good idea of the expected price range of your desired car, so you won't be caught unawares by a slick salesperson.
Do not buy a car without test driving it. Do not skip the test drive, even if you have already taken another car of the same model for one. There may just be something going wrong with it that you didn't know about until you took it for a test drive first.
You should always test drive your vehicle before buying it. Even if you know what your next car should be and the dealer has it, still take it out for a test drive. A test drive can give you so much information. It could be that the car doesn't ride as smoothly as you like or doesn't handle as you were expecting.
Know your credit score before you enter the showroom. Your credit score will help to determine your financing rate, and knowing it helps you to understand how much you will have to pay for your car. The best financing rates are often reserved for those with the best credit score. Knowing yours can help you to be realistic about your chances of getting the very best deals.
Always take any used car you are thinking of buying to a mechanic that you trust. Do not take the dealers word that the car is in good condition. They might have only owned the car for a few days or bought it from an auction. They really have very little knowledge of the vehicle you are trying to buy.
See an auto show. This show can assist you in determining which makes and models are right for you. These shows are an excellent opportunity to compare different makes and models in a single place. It also gives you the chance to converse with experts. After your visit to an auto show, you will have an inkling of the particular vehicles you would like to look at in depth.
You should now know more about what to do when you visit a dealership. Whether you're buying used or new cars, it's time to saddle up and take care of business. No one is actually stopping you from that deal but yourself. Be well-informed, and take that information to the bank!