Monthly Archive:

March 2020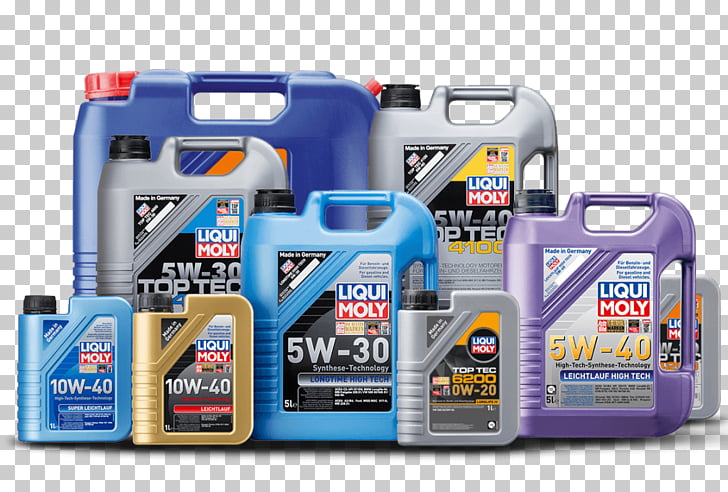 With so many lubricant brands across the globe, it is hard to compete with all of them. You have to come out strong and powerful with something great and capable in hand, to alter the market tendency and purchasing trends of the buyers. This requires something special, something convenient and sustainable as well in today's era. That something special is offered by the Fuchs Lubricant oil brand in the lubrication industry. This something special is XTL technology. XTL stands for "Extreme Temperature Lubrication". This is a new generation of vehicle lubricants with exceptional performance in extreme conditions and temperatures," said Jan Alm, Product Manager Automotive at FUCHS Nordic.
Fuchs Lubricant
Fuchs Lubricant
offers this technology due to the quality base oil behind the manufacturing of this lubricant class, which gives the end product superb viscosity-temperature properties. These temperature handling and viscosity properties make it hard enough to sustain and bear …
Buying a car for the first time is a moment that will surely bring excitement in your life because of so many reasons, especially when it took you years of waiting before this day will finally come. Indeed, you will surely find it as a dream come true because the cost of living in Watertown is also quite high, but due to your willingness and determination, you have managed to survive. And then, you were even able to provide a fund to purchase an automobile for your daily use.
Let me cut that excitement for now because before making a purchase, you have to consider the dealer first, since you are going to buy from his shop. Purchasing a car is not like going to a shoe shop, where just pick, try and pay whatever you want, which means that you do not need to doubt the shop. When it …